Without your consent, Dinar Recaps does not sell, trade, rent, or share your Personal Information. As part of their services for the Company, they may share your Personal Information with vendors and other third parties. As a general rule, the vendors and third-party providers they use will only collect, use, and disclose your information as necessary to perform the services they provide for the Company.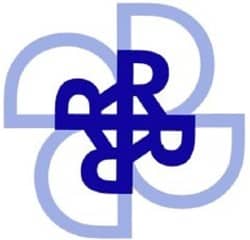 Please be aware that Dinar Recaps reserves the right to contact you for marketing and/or newsletter purposes at any time. If the company sends a promotional communication and newsletter to a user via Constant Contact or AWeber, the user may opt-out of further promotional communications by following the unsubscribe instructions provided in each promotional and newsletter e-mail.
Customers' privacy is important to Dinar Recaps. The purpose of this Privacy Statement is to help you understand what information they collect, how they use it, how they protect it, and to enable you to make informed decisions about their Service. Please note that this Privacy Policy applies to any websites referencing this page, any Company website, and any data that the Company may collect across partnered or unaffiliated sites.
You can contact them regarding this Privacy Policy or the practices of this Site, or withdraw your consent for their continued collection, use, or disclosure of your Personal Information, by sending an email to [email protected].
You will receive service-related announcements when they are necessary from Dinar Recaps. You might receive an email if their Service is temporarily suspended for maintenance or a new enhancement has been released that will affect how you use their Service. It is not possible to opt out of these communications, which are not promotional in nature. They may use your Personal Information to communicate with you in response to your inquiries in order to be able to provide the services you request and manage your account.